I somehow found some time to scrapbook since the crop. I really don't know when or how but it happened.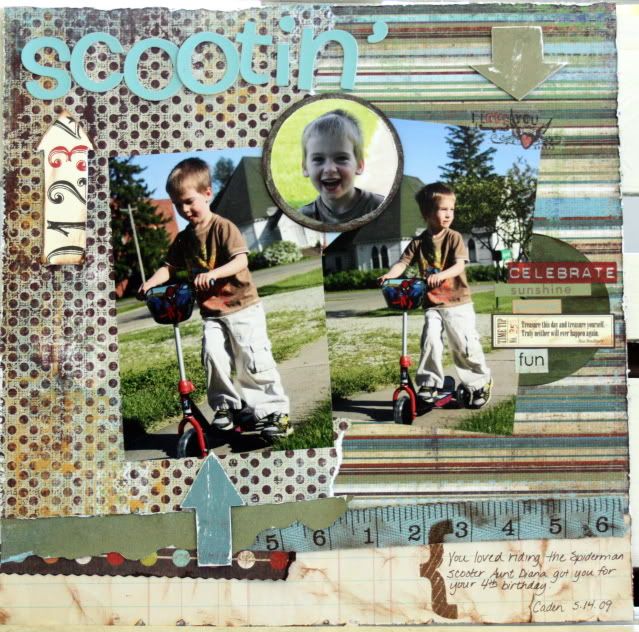 This one was for a sketch from
Studio Calico
: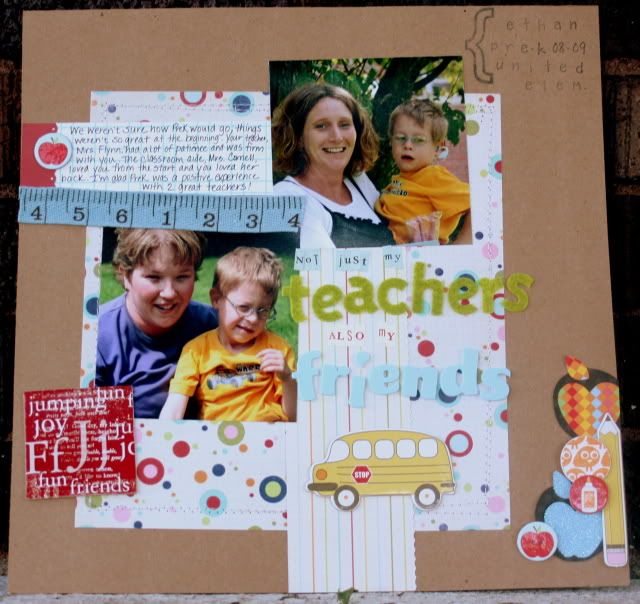 This is a
POTD
layout using the rest of my Scrap within Reach Paper that I got from
Candi
for a make and take. Ignore the blurry photograph, my glasses broke and for some reason I couldn't get a photo of this LO to turn out -- whatever that is about.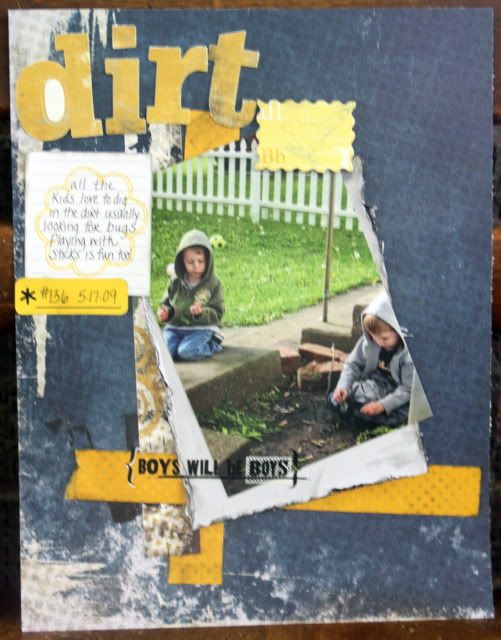 And believe it or not, there are more that I have photographed yet (just 2)! Both are for my POTD album. And I picked up a photo today to do a challenge blog! I haven't done a challenge in a looooonnnggg time! I'll share when I get them done!