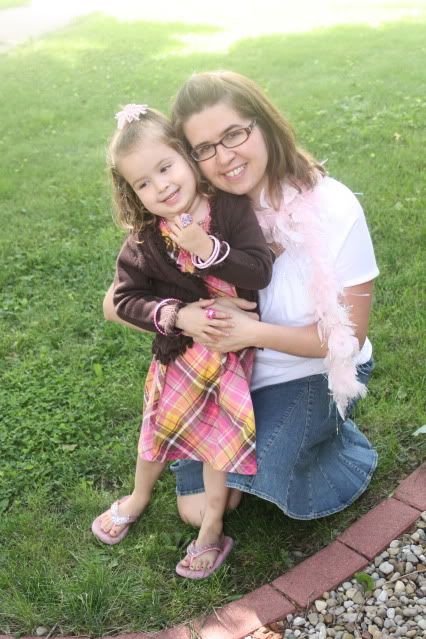 Addison and I had a girls day out last Saturday -- we went to
Circa '21
to see
Pinkalicious
, a musical based on the book. We dressed up for it! Addison found some pink jewelry and I wore one of her pink boas (note to self: buy some short sleeve pink shirts -- I have none!)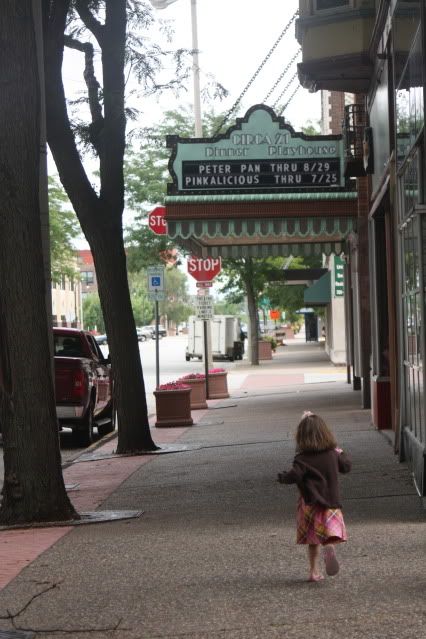 She was excited but was so confused to what a play was and was thinking a movie and a before it all started and she saw all the cute pink furniture on the stage, there were tears because she wanted to be in the show!
Once it started she loved it. She was so cute and would lean over to say cute comments to me or explain part of the story. It was exactly one hour and that was perfect. She got a couple of autographs after the show but she wasn't sure what that was all about so we didn't get all of them.
We had such a great time! Frosty and the Magic Hat is coming at the end of the year, we're thinking of taking all the kids to that one.