Today they're five. Five. That means I've spent approximately 1825 days with them (not including leap year days).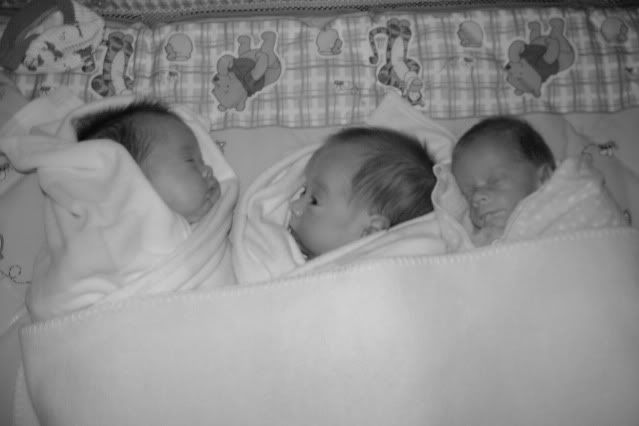 Unbelievable. Amazing. Crazy.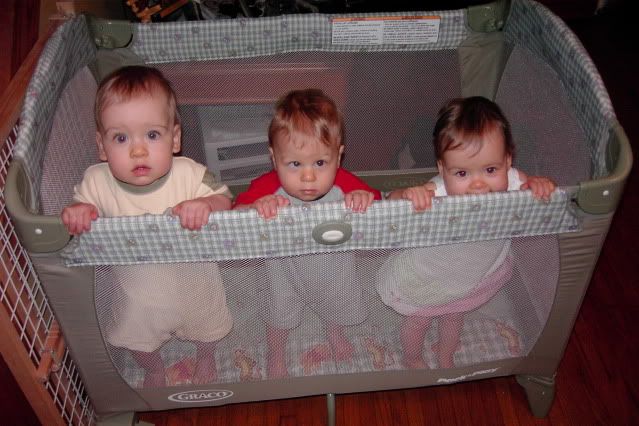 I think they are great most of the time; however, there are times when I feel they are pushing to the edge of insanity only to pull me back just in the nick of time.
People ask me all the time if it's easier now that they are older .... ummmm yes in some ways and no in others.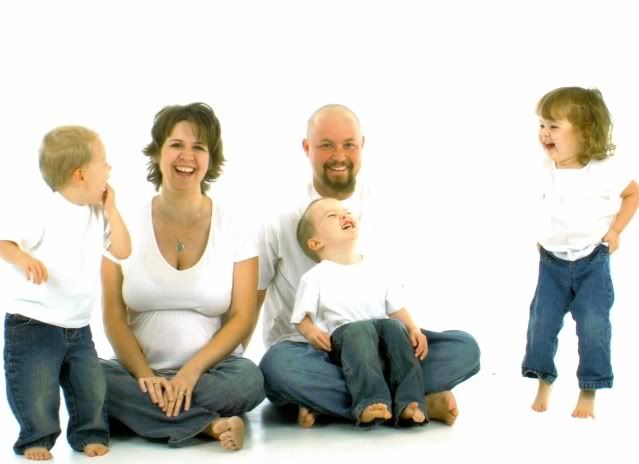 I don't have to carry them or pull them in a wagon. Dressing, Buckling, Zipping, Feeding, Drinking, Bathing is no longer primarily done by me ... yes, way easier. Now there's Opinions, Sneaking, Fighting, Talking, Yelling, Wanting times three ...
I mean four
people making things more complicated. So it's different and harder in a lot of ways. I know that it will continue to get harder ... imagine 4 teenagers in my house ... don't bring it up if you talk to me, I prefer not to think about it ... I'd like to live in denial for a while longer.
They really have grown into amazing people. They are funny, sometimes sweet, excited about life, and happy. I still can't believe they've been around for five years but it's been the best five years of my life.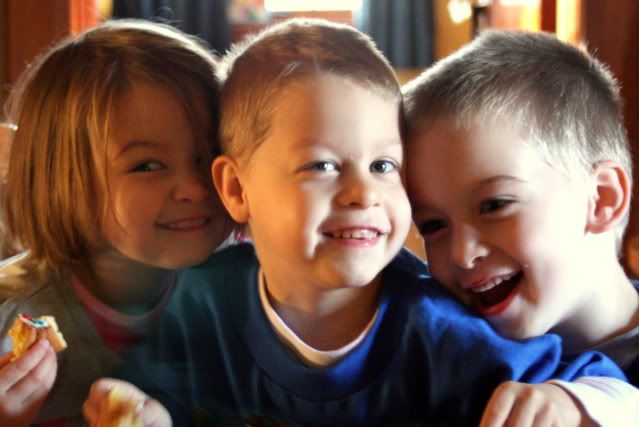 Happy 5th Birthday, Addison, Ethan, and Caden! I love you with all my heart and then some.